The Patrón Spirits Commitment
Environmental Responsibility
John Paul DeJoria, a founder of Patrón Spirits International, is one of the world's foremost advocates for environmental responsibility, giving countless hours and dollars to help make the world a better place. This commitment extends companywide into Patrón's manufacturing, bottling, and packaging, and into Patrón's charitable contribution efforts and practices within Patrón's corporate offices across the globe.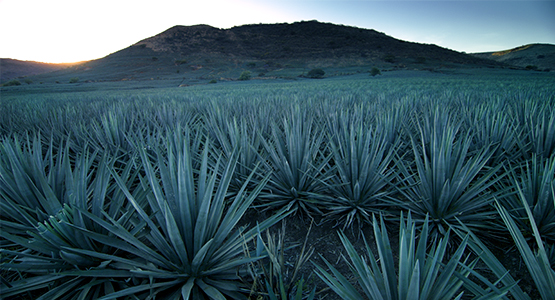 John Paul DeJoria, a founder of Patrón Spirits International, is one of the world's foremost advocates for environmental responsibility
At the Hacienda Patrón, nestled in the Highlands (Los Altos) of the Jalisco state, in Mexico where Patrón tequila is distilled and bottled, the company adheres to strict practices to help limit the environmental impact of production. The tequila production process creates a leftover distillate, or "stillage," by-product. Rather than discard this, one of the processes that Patrón has developed is a reverse osmosis system that recovers up to 70 percent usable water from the stillage. This recovered water is then used in the facilities' cooling towers and for cleaning.
Remaining stillage (up to 30 percent) is used to treat Patrón's compost area. Tequila of course is distilled from the native Weber Blue Agave plant, but not every part of this desert succulent is used in the distillation process. Instead of disposing of this leftover agave as waste, Patrón takes this agave tissue, or "bagasse," and mixes it with the remaining concentrated stillage to create compost. This compost is then used to grow crops in the Hacienda's organic vegetable garden, helping provide food for Hacienda staff and visitors. The compost is also used to fertilize the agave fields and is given free to the town to use in area recreational fields and other gardens and land areas.
According to CONAGUA (the Mexican federal water authority), and SEMADET (the Jalisco state environmental agency), Patrón is a leader in the tequila industry in implementing efforts to help the environment in Mexico. These practices, along with other measures to reduce waste, lessen emissions and limit noise, have earned Patrón the ISO 14001 certification for meeting certain environmental standards at the distillery, as well as Clean Industry Certification from PROFEPA (the Mexican Federal Environmental Protection office). The Hacienda Patrón distillery is also now connected directly to a natural gas pipeline, significantly reducing harmful air emissions.
Patrón is a leader in the tequila industry in implementing efforts to help the environment in Mexico
Patrón's environmentally responsible practices also extend into product packaging. For example, to help reduce paper usage and waste, Patrón has eliminated the majority of individual boxes for bottles of Patrón Tequila that are destined directly to bars and restaurants.
Of course, these efforts are only one small part of the company's promise to help clean and preserve the environment. Patrón also actively supports environmental fundraising events and organizations around the world. One such cause that Patrón and John Paul DeJoria have proudly supported over the years is the Waterkeeper Alliance, an international association chaired by Robert F. Kennedy Jr. of clean water advocates committed to protecting communities, ecosystems and water quality.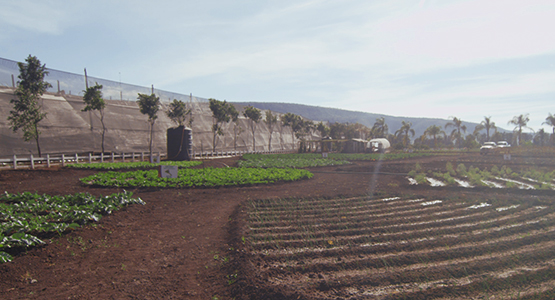 Global corporations such as Patrón Spirits International have an important responsibility to ensure that steps are continually taken to help preserve and protect the planet for future generations. It's a charge that Patrón believes in, and the company is committed to continually finding new ways to improve methods, and help fund this vital cause.
Patrón Spirits International, together with our co-founder John Paul DeJoria, is deeply committed to giving back. We are involved with a variety of philanthropic and charitable organizations, working on issues ranging from children's health, to hunger, to clean water, to the rebuilding of New Orleans. Below are just some of the causes and organizations we support. To learn more about the DeJoria family's charitable foundation (JP's Peace Love & Happiness Foundation) visit the Facebook page.
Our company, along with the entire spirits industry, is firmly committed to ensuring the safe, legal and responsible consumption of beverage alcohol. To reinforce that message, we air television commercials that specifically encourage people to drink responsibly, and we also support and help fund a number of national and local education initiatives such as the Federal Trade Commission's "We Don't Serve Teens" campaign. As an active member of the Washington, DC-based Distilled Spirits Council of the United States (DISCUS), we're also taking an industry-leading role in developing and enforcing responsible spirits marketing guidelines. For more information, please visit www.discus.org.